Let everything that has breath praise the Lord. Praise the Lord!
Worship Ministry
This ministry leads the congregation into praise and worship.
Our awesome worship team helps lead the way for the Holy Spirit to enter our services.
Do you have a gift of worship?
Can you sing or play an instrument?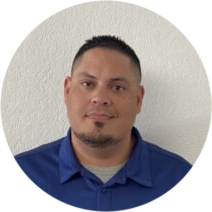 MICHAEL FORSHEY