Service Times
Worship Celebration Service: 10:00AM
(Available during Sunday worship services)
Nursery: Newborn – 2 yrs
Preschool / Kindergarten: 3 – 5 yrs
Jr. Kid's Church: 1st -2nd Grade
K.I.D.S. Church: 3rd -5th Grade
(Available during Sunday worship services)
Middle/High School: 6th grade – 12th grade
3402 Mars Ct. Suite #111 Tracy, CA 95377
This Week's Message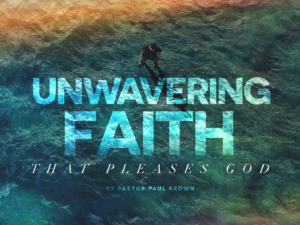 Vision Statement
To develop spiritual growth, community outreach, discipleship, a heart for reaching the lost, and spreading God's uncompromising Word.
Mission Statement
"Upon the rock of the Lord Jesus, we will build our church" – Matthew 16:18
The Process
It is our goal to reach people of all backgrounds through community outreach. In doing so, Victory's goals are to:
Reach the lost.

Teach an enriched Word.

Provide a solid foundation of Christian principals.

Teach and encourage prayer.

Equip great leaders.

Embrace diversity.
What We Believe
We believe the Bible to be the inspired and only infallible authoritative Word of God.
We believe that there is one God, eternally existent in three persons: Father, Son, and Holy Spirit.
We believe in the deity of our Lord Jesus Christ, in His virgin birth, in His sinless life, in His miracles, in His atoning death through His shed blood, and His bodily Resurrection, and His personal return in power and glory.
We believe that, for salvation for lost and sinful man, regeneration by the Holy Spirit is absolutely essential.
We believe it is important, upon confession of Jesus Christ as Lord and Savior, to be water baptized.
We believe that the Baptism in the Holy Spirit is evidenced by manifestation of spiritual gifts and power in public testimony and service.
We believe that deliverance from sickness is provided for in the atonement, and is the privilege of all believers.
We believe in the resurrection of both the saved and the unsaved; those that are saved unto the resurrection of life; and those that are unsaved unto the resurrection of damnation.
We believe in the imminent return of our Lord and Savior Jesus Christ.
Core Values
We believe that church is a place where all families and single individuals from all ethnic backgrounds can congregate together to receive the uncompromising Word of God taught in a relevant way; yet, still sensitive to the lost that are drawn or invited to our church.
We believe our church should be passionate, relational, and edifying.
We believe our ministry should communicate our love and concern for others both inside and outside the church.
We believe in prayer. As believers, it is our responsibility to pray without ceasing.
We believe the church is called to meet the needs of hurting people. The church and the world around us are filled with people who need to be restored, reconciled, and healed. It is the church's responsibility not to turn them away, but to reach out in a spirit of love to offer help.
We believe in equipping our leaders, youth and children through the foundation of biblical principals, encouraging relationship building with God and one another.
We believe in relationship building through community groups which allow members to sustain relationships with one another, discuss the Word of God, and address any questions or concerns regarding God's uncompromising Word.
We believe God's design for a successful church requires the involvement of every person through evangelism, outreach and discipleship.
Upcoming Events
Dining With The Community: 4th Tuesday of every month – 5:30-6:15pm – Feeding the Hungry – Good Shepherd Community Church.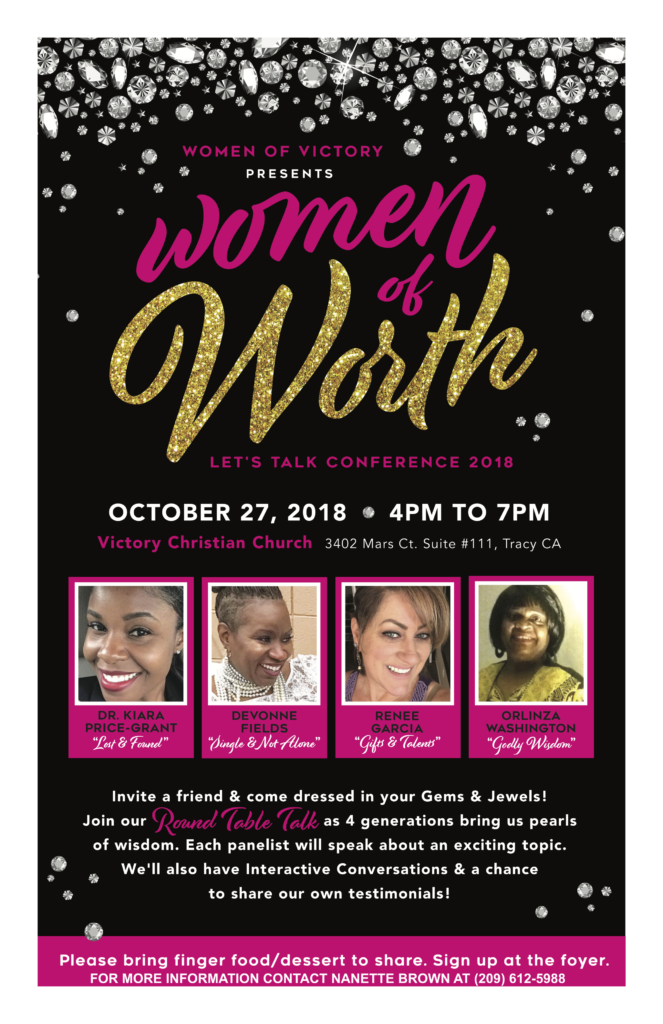 Give Using Debit, Credit Card Or Electronic Check
So let each one give as he purposes in his heart, not grudgingly or of necessity; for God loves a cheerful giver. 2Cor 9:7
Ministry Leader Vision Statement
Children are a gift from God. At VCC, our Children's Ministry aims to reach kids with the opportunity to find Jesus as their Lord and Savior, to know Him, to love Him, and to accept Him into their hearts. Our mission is to feed them with the truth so that they, in turn, can put the teachings into their everyday lives.
Proverbs 22:6 Start children off on the way they should go, and even when they are old they will not turn from it.
Come Grow With Us
It is our passion at Victory to Grow Great People For God. We have come to realize over the years that most people want to grow. Most believers want to mature and be more Christ-like, but many times they lack the know-how and the resources.
We are committed to helping you grow and are now providing real spiritual growth opportunities through our Community Groups, Community Events, Bible Studies and RightNow Media Videos.
It's all about Jesus, and Victory is all about helping you grow closer to Him.
Community Groups
The Community groups of Victory Christian Church are small group Bible studies comprised of 4-16 people held in the homes of church members. God has given us a vision for "Growing Great People For God." Community Groups provide us with another vehicle to fulfill this vision.
Acts 2:40-47
Our Community Groups will help us accomplish this four ways:
1. Providing an atmosphere for spiritual growth.
2. Providing an environment where relationships can be built.
3. Providing a place for prayer support.
4. Encouraging a community mindset.
Community Group Locations
Nathalie & Errol Erskine
(510) 610-8479
Sal & Martha Plasencia
(415) 559-5765
Discipleship Ministry
We offer One on One Discipleship. For more information, contact Michael Schraeder at 925 209-7137 or email mnschraeder@gmail.com.
RightNow Media
RightNow Media is an online customizable resource for churches to equip, train and inspire people to live out their faith. RightNow Medias has three powerful libraries with over 2,000 teaching videos available. This material is perfect for Community Groups and Bible Studies as well as personal study. Contact us to get started with your own free membership.
Recommended Bible Study and Bible Apps
The One Year® Bible
Want to read through the whole bible in one year? We recommend The One Year Bible. The One Year Bible daily reading plan consist of passages from the Old Testament, New Testament, Psalms, and Proverbs. This arrangement of Scripture brings variety and a fresh approach to each day's 15-minute reading, while providing a clear understanding of the Bible's larger message. No other "through the bible" plan presents the entire bible in such a user-friendly format. Just click on the link below to get started.
General Information
Office Hours:
MONDAY, WEDNESDAY, FRIDAY
10:00am – 2:00pm
Church Address: 3402 Mars Ct. Suite #111 Tracy, CA 95377
Telephone & Fax: Tel: (209) 833-7025 | Fax: (209) 833-7097
Email: infovcctracy@gmail.com
If the case of emergency please contact:
Pastor Paul: (209) 833-7025
Contact Form
If you have a biblical question or need more information about Victory please complete the email form below. It is our desire to serve you and will respond to your inquiry as soon as possible.
If you have a prayer need or request, please complete the form below and your request will be forwarded to our Prayer Team.