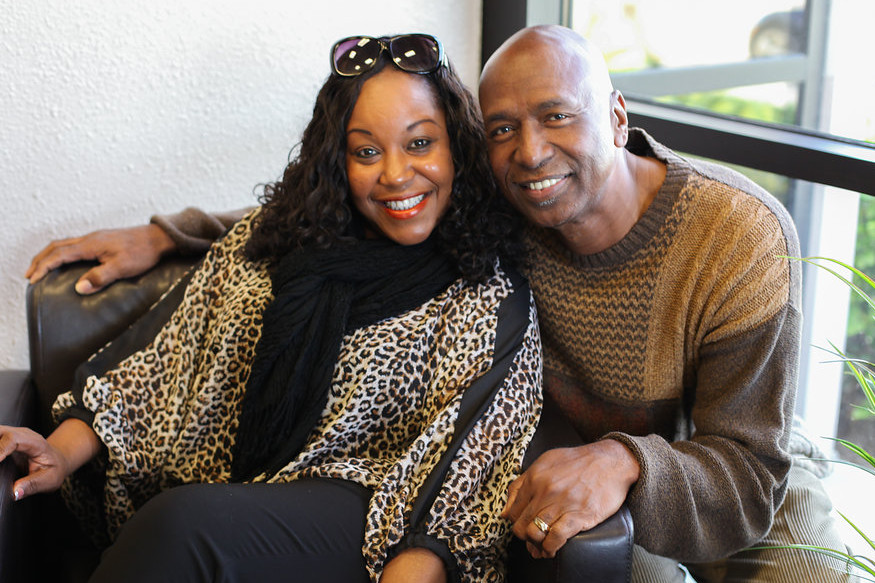 Are you looking for a place to belong?
My wife, Nanette, and I would like to invite you to check out Victory Christian Church.
We are a Bible based church where you will get spiritually fed. This is a great place to meet new friends, find needed encouragement and discover God's plan for you.
If you want to know how you and your family can get involved or if there is anything that we can pray with you about, call us, or better yet, come see us this weekend.
Nanette and I hope that you will come see us soon — we are excited to meet you.
– Paul Brown, Lead Pastor
To develop spiritual growth, community outreach, discipleship, a heart for reaching the lost, and spreading God's uncompromising Word.
"Upon the rock of the Lord Jesus, we will build our church" – Matthew 16:18
It is our goal to reach people of all backgrounds through community outreach.
In doing so, Victory's goals are to:
Reach the lost.
Teach an enriched Word.
Provide a solid foundation of Christian principals.
Teach and encourage prayer.
Equip great leaders.
Embrace diversity.
We believe the Bible to be the inspired and only infallible authoritative Word of God.
We believe that there is one God, eternally existent in three persons: Father, Son, and Holy Spirit.
We believe in the deity of our Lord Jesus Christ, in His virgin birth, in His sinless life, in His miracles, in His atoning death through His shed blood, and His bodily Resurrection, and His personal return in power and glory.
We believe that, for salvation for lost and sinful man, regeneration by the Holy Spirit is absolutely essential.
We believe it is important, upon confession of Jesus Christ as Lord and Savior, to be water baptized.
We believe that the Baptism in the Holy Spirit is evidenced by manifestation of spiritual gifts and power in public testimony and service.
We believe that deliverance from sickness is provided for in the atonement, and is the privilege of all believers.
We believe in the resurrection of both the saved and the unsaved; those that are saved unto the resurrection of life; and those that are unsaved unto the resurrection of damnation.
We believe in the imminent return of our Lord and Savior Jesus Christ.
We believe that church is a place where all families and single individuals from all ethnic backgrounds can congregate together to receive the uncompromising Word of God taught in a relevant way; yet, still sensitive to the lost that are drawn or invited to our church.
We believe our church should be passionate, relational, and edifying.
We believe our ministry should communicate our love and concern for others both inside and outside the church.
We believe in prayer. As believers, it is our responsibility to pray without ceasing.
We believe the church is called to meet the needs of hurting people. The church and the world around us are filled with people who need to be restored, reconciled, and healed. It is the church's responsibility not to turn them away, but to reach out in a spirit of love to offer help.
We believe in equipping our leaders, youth and children through the foundation of biblical principals, encouraging relationship building with God and one another.
We believe in relationship building through community groups which allow members to sustain relationships with one another, discuss the Word of God, and address any questions or concerns regarding God's uncompromising Word.
We believe God's design for a successful church requires the involvement of every person through evangelism, outreach and discipleship.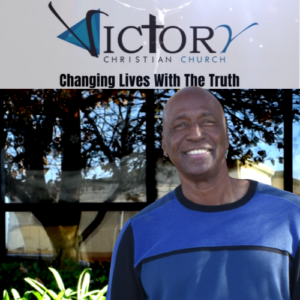 Paul Brown
Paul Brown is a native of Tuscaloosa, Alabama and has been married for 20+ years to his best friend and wife Nanette. Paul is a proud father of two adult children and a granddaughter. Paul was born again in 1986 and he immediately started serving, learning and growing in the Lord.
Paul diligently served in the ministry at EBFC (Heart of the Bay) in Hayward California as a prayer room worker and an altar worker ministering to the needs of the people.
Paul has worked in various outreach ministries over the years within and outside his local community. Paul attended Living Word Institute where he enhanced his spiritual knowledge and growth not kno

wing God was training him for his ultimate ministry.
Paul partnered with Acts Full Gospel as a part of their door t

o door witnessing team to train and reach the lives of others that would come to know the Lord Jesus.
Paul moved to Tracy in 1997 where he became a member of VCC under the leadership of Ralph Fruguglietti.
Paul spearheaded the evangelism team, taught discipleship classes, Christianity classes, care groups, community groups and a variety other classes to enhance, edify and build the Body of Christ.
Paul has a desire to grow and develop the lives of others; that they might be transformed by the renewing of their minds. Paul believes in teaching the uncompromising Word of God by speaking the truth in love through the Holy Spirit's guidance. Paul also believes that people can find their place in the body of Christ through passion, commitment, and knowing that they have gifts and talents that are to be used for the Glory of God.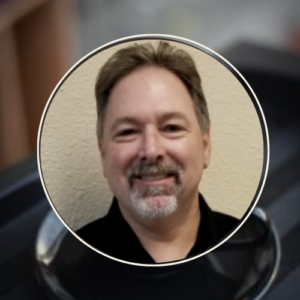 Michael Schraeder
Associate Pastor Michael Schraeder has been a Pastor with Victory Christian Church since 2019. His passion is winning souls to Christ and making disciples as the Great Commission commands. Inspiring and encouraging others is also a part of his personal ministry. He leads the Small Group Bible studies within the church on Wednesday nights.
Pastor Michael and his wife Gina have been involved teaching in the Children's ministry at several churches for over 25 years. They both have a desire for building a foundation in the heart of the children.
Pastor Michael and Gina have been married over 27 years. They have 3 children and 5 grandchildren.
PASTOR PAUL BROWN

NANETTE BROWN
BOARD MEMBER & CHURCH ADVISOR
ANGELA AYO
BOARD FINANCIAL
MICHAEL FORSHEY
BOARD MEMBER/MEDIA & PRAISE & WORSHIP LEADER
MARGARET BABAOYE-ADENIRAN
RECORDING SECRETARY
PAUL & NANETTE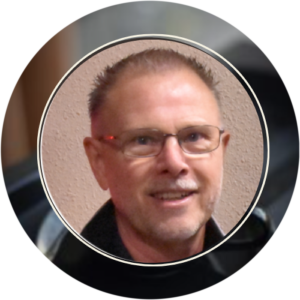 STEVE MOORE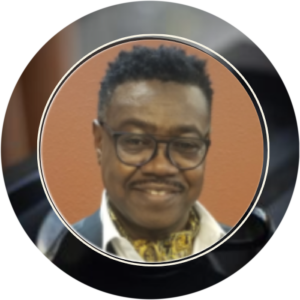 ORWIN MILLER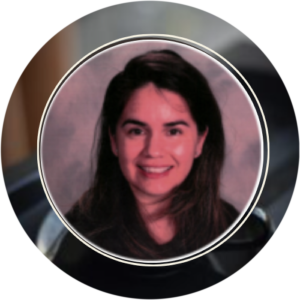 JULIETTA PEREZ
MICHAEL FORSHEY
WORSHIP
NANETTE BROWN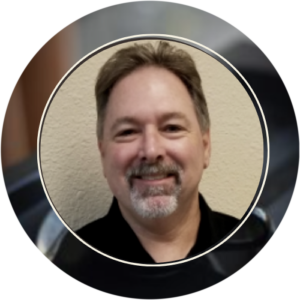 MIKE SCHRAEDER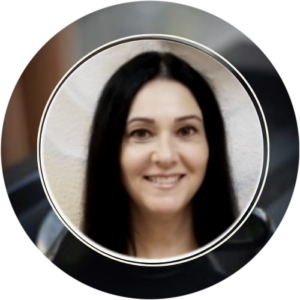 GINA SCHRAEDER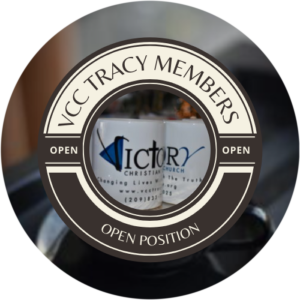 OPEN
SENIOR HIGH

DIAMOND READ
HOSPITALITY
STACY DEMENT

OPEN
MEN'S

OPEN
TWEENS & TEENS
MINISTRY LEADER

MICHAEL & VALERIE
CLEANING CREW
TARA ADENIRAN
USHER & GREETERS