GREETINGS
VCC CHURCH FAMILY AND FRIENDS.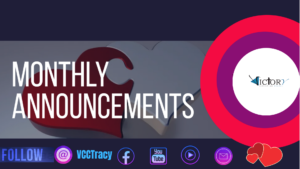 Please Invite Your friends & Family For this Special Event.
As the world watches the events unfolding in Ukraine,
we want to remind our global Community of the power they have—the power of prayer.
Prayer brings hope.
Prayer unites.
Prayer strengthens.
Let's join together and ask God to comfort, protect, and provide for the people of Ukraine.
God,
We need You—we always have.
You are our source of strength, and You tell us to give You all our concerns.
Bring protection and healing to the people of Ukraine.
Show them that You are with them, and that You hear their prayers.
Please strengthen anyone who is feeling hurt, alone, or broken.
Replace any feelings of anxiety, fear, and uncertainty with Your peace and hope.
Draw near to us as we draw near to You.
In Jesus' name,
Amen.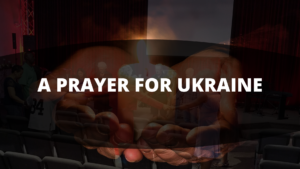 CORPORATE PRAYER
We invite you to join us for
Corporate Prayer every Sunday for 15 minutes at 9:30 a.m. on Zoom.
We are gathering for corporate prayer in our community room and will give you
the option to dial in for those who are unable to meet with us.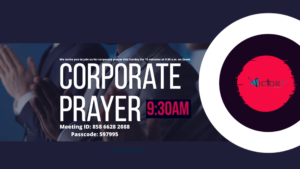 Sunday Service Starts at 10:00 A.M.
Be sure to come out or stream live with us, those of you who plan
on attending worship service.
Worship services have been so awesome
in spite of the challenges many of us our facing.
KIDS SUNDAY
Children's Church is Back in Session.
We are seeking members to help out, if this is something that you might be interested in,
please see Julietta Perez, Pastor Mike & Gina for details.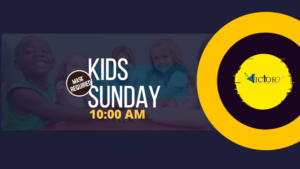 DWC is Feeding Curb-Side on the 4th Tuesday Monthly.
Please contact Orin Miller if you can help. Financial donations appreciated.
Ways to Give: Online at www.vcctracy.org or mail, or please send to 3402 Mars Ct. Ste 111
MEN'S MINISTRY
Opening Prayer Start Sharply At 9AM
Men's Fellowship Ends Around 11AM
This meeting is open to all men
(18 years and older).
This is a safe gathering of men to breathe, u
nwind and speak their mind.
Yes,
even men that don't go to church here or don't go to church at all,
are welcome in this place.
Whatever information is shared stays within the group.
"We are not here to talk you out of anything or talk you into anything.
We just want you to know that you are not alone." -pdg
College Care Team: Asking Members to continue donating for college and career boxes.
We will let you know when we plan to send out more care packages for our college and career young adults.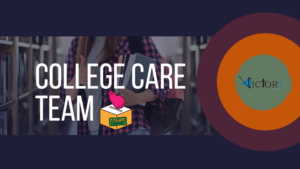 BIBLE STUDY EVERY WEDNESDAY
AT 7:00 PM
Wednesday Bible Study is back in session… Everyone is welcome!
Happy Birthday to everyone born in the month

of
MARCH

2023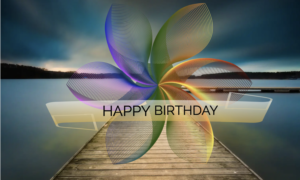 We continue to take the safety of our members and visitors seriously
by keeping our facility, cleaned and sanitized before and after services.
Please continue to wear your masks during service and keep our church and church families in your daily prayers.