Community Groups
We are small group Bible studies of 4-16 people held in the homes of church members.
We are dedicated to providing an environment
for
spiritual growth, relationship building,
prayer support, and community outreach.
Paul & Nanette Brown
We Just Completed Our Last Lesson Series Of The Year
Stay Tuned For What's Next!
Monday @ 7pm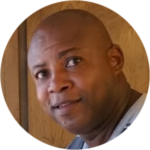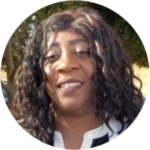 Tuesday @ 6pm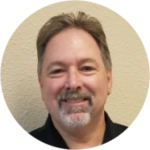 Saturday @ 6pm